Wine of the Week: Monterey Bay Merlot
September 5th, 2017
This September is the 13th annual California wine month were wine lovers around the world celebrate wine from the worlds 4th largest wine producer. This week we are showing our appreciation for the generally underappreciated Monterey Bay Merlot.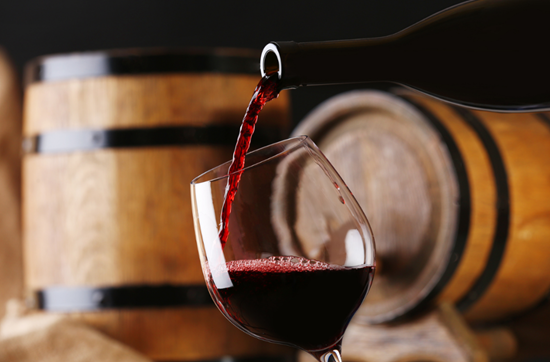 The Region
The Wine
Merlot is known for its deep inky full bodied texture. This Monterrey Bay Merlot is very much fruit-forward with bold ripe plum and berry flavours with light after tones of cocoa. Very different to its French counterpart that is often less fruity with more complex undertones. An excellent autumn wine ideally paired with some roast beef or duck.
A real gem that is often over looked in favour of wines from more notable Merlot regions in California. Take this California Wine month to discover the delights of Monterrey Bay Merlot.